After the Quartsemble concert, my cello was feeling dull. I know it's not just because the instrument is cheap. Sam has played it for me a few times and it sounds great in his hands. I just have more work to do. But the soaring violins and sweet viola I heard at that concert, not to mention the lively fiddle tunes Peter is playing, have left me wanting more out of my cello… maybe more than is reasonable to ask!
Anyway, I got the idea to tune it up a bit. I don't play much on the low C string, and when I do, it doesn't sound that nice to me. So the next experiment is to raise the range of the cello and get some more top end. If you have a good cello, and you are a good cellist, you can do a lot more at the top end of your A string. But that's beyond me right now, so I'm cheating.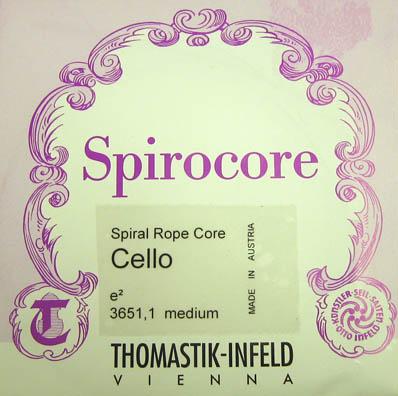 I borrowed a guitar E string from my son, shifted the G, D, and A strings over and loaded the E on top. Now I have a sort of octave violin-cello. Playing this was great fun. The E string almost sounded like a violin. Not a fine violin, though. The solid steel guitar string was rather shrill – especially noticeable when crossing from the wound cello A string. There are some 5 string cellos around, particularly electric ones. So I was able to find an E string for the cello, albeit a rather pricey Spirocore string. This string sounds a lot better than the guitar string.
With the cello tuned up, there's a new world of sound – of music – to explore.  This sort of experimentation should be the pursuit of someone who's already mastered the standard ways of making music on the cello, but I guess I'm a restless wanderer. Or is it just the engineer trying to improve the process, so the unskilled musician can do more with less work? The latter is probably more true, but I'm learning and having fun, and… I haven't quit!